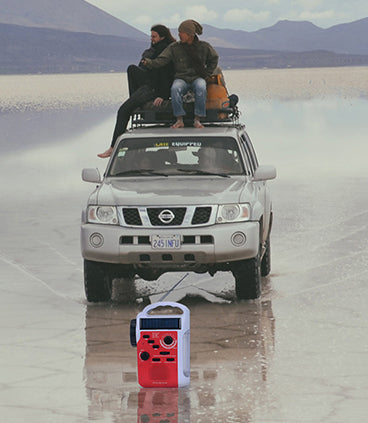 Founded in 2015
iRonsnow was founded in 2015 to try to help all people who suffer pain in disaster. We have seen the results of the unprepared in an emergency... too many dead, too many injured, too many hurt and hungry.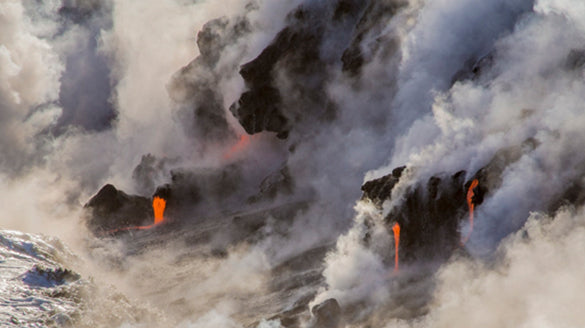 so
we began to make iRonsnow emergency radio.
From 2015 to 2018, iRonsnow has helped more than 300,000 USA people to live through the hurricane season and snowstorm season. Now iRonsnow is one of the global leaders in Emergency weather radio and solar crank radio.
We are extremely grateful to all customers for their help and trust. In 2018, we founded another brand named iRonrain, it includes camping tent, camping bucket and so on.
Try to help people to enjoy outdoor life.